The first storm of the season is on its way, and Montanans are preparing for a doozy of a snow storm. Driving snow, freezing rain, and changing temperatures will greatly reduce visibility and create dangerous conditions for even the safest of drivers. WBC has put together some tips to keep you and your family safe on the road.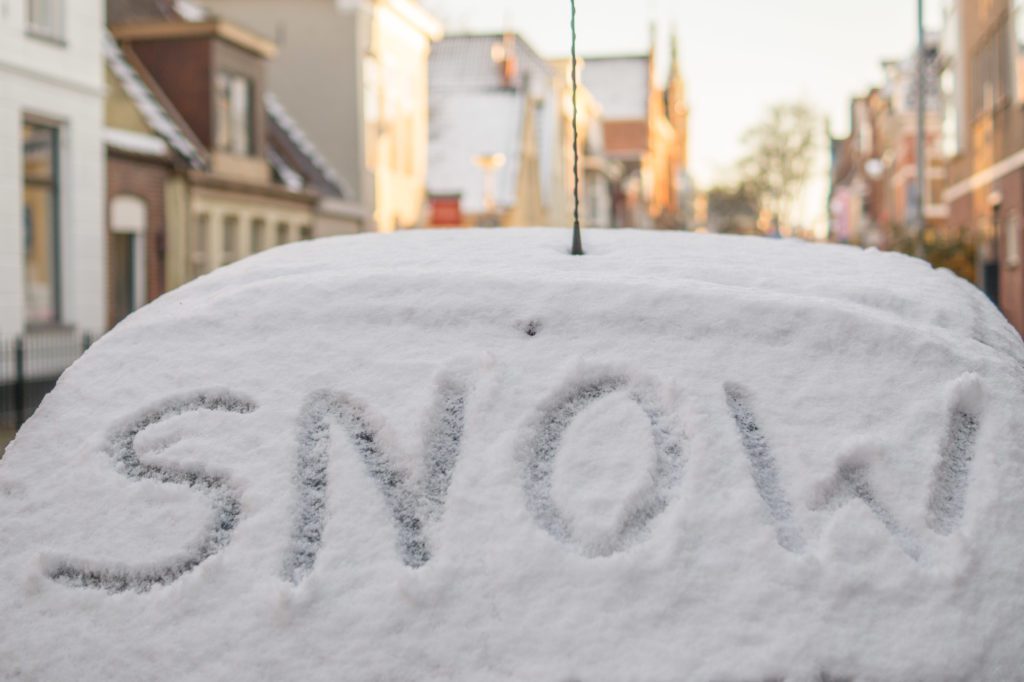 Before you go:
Perform seasonal maintenance on your vehicle. Most emergencies can be prevented by keeping your car in top condition.

Tires: make sure your vehicle is equipped with quality all-weather or snow tires. Check your tire pressure and tread depth before travelling during cold weather. Review how to change a flat tire, and double check that your spare tire is inflated. If you use tire chains, check that they are in good repair and a proper fit for your tires before winter travel.
Lights: test your headlights, brake lights, blinkers and emergency flashers before travel.
Fluids: use a no-freeze windshield wiper fluid and keep your fuel tank more than half full during cooler weather to reduce condensation and ice in your vehicle's fuel line

Check road conditions

View an interactive map from the Montana Department of Transportation
Dial 511 (800-226-7623 or 800-335-7592 TTY)

Clear all snow and ice from your vehicle before driving.
Prepare an Emergency Car Kit
What to pack in your Emergency Car Kit: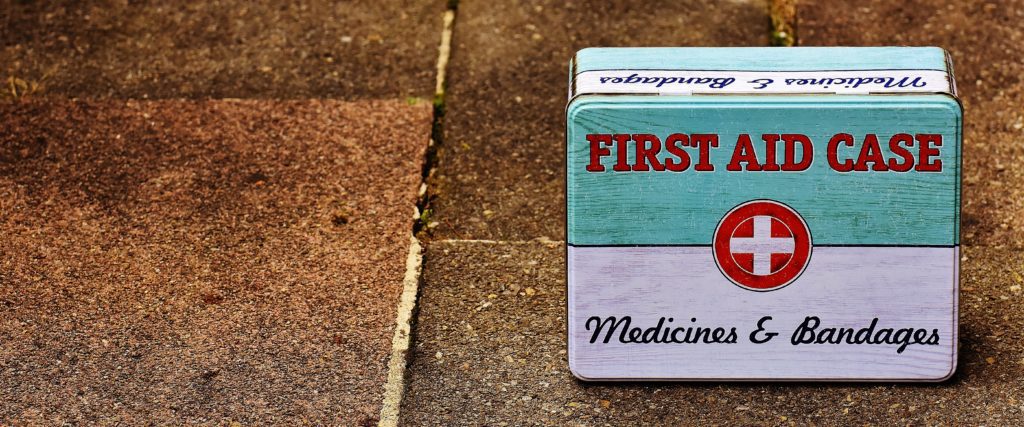 Flashlight and extra batteries
Blanket
Warm winter clothing for each traveller, including coat, hat, gloves, and boots
Non-perishable snacks and fresh water
Small shovel
Snow scraper/brush
Jumper cables
Road flares and/or safety beacons
Traction sand or non-clumping cat litter
Well-stocked first aid kit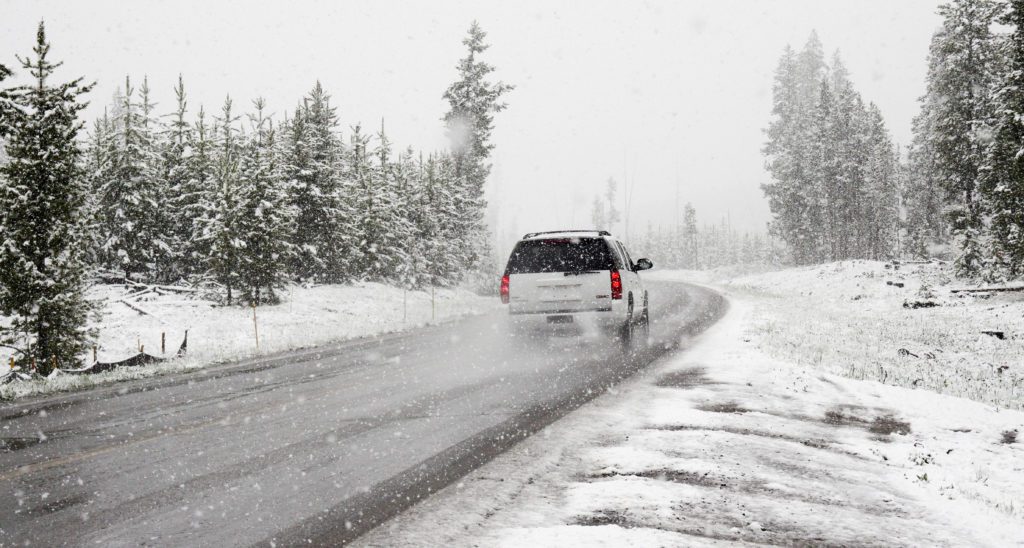 Remember, take it slow and be safe out there!
---
For more information:
Take Winter by Storm: Get Ready for Winter Weather Driving
Washington State DOT: Winter Driving – Emergency Car Kit
The Old Farmer's Almanac: Car Emergency Kit
Montana Department of Transportation: Winter Driving