COEUR D'ALENE
Coeur D'Alene Windows can be finished in a wide variety of colors; they give you clean lines & smooth operation with any architectural look. Coeur D'Alene Windows has the window for you including patio doors, double-hung and sliding varieties with exceptional craftsmanship.
MARVIN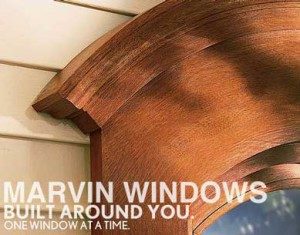 Marvin builds their windows one at a time; made to order, since 1912. Along with high quality, they also have one of the most extensive choices of shapes, styles, sizes, and features.
LINCOLN
Lincoln Windows has over 65 years of experience in designing their windows for both performance and visual appeal and great customer service the whole way. With an ever-expanding catalog of products, options and add-ons, they continually test and make sure that insulation and strength are up to code and time.